On-demand Webinar | Free
Autonomous drones have the potential to revolutionize various industries - like construction, mining, agriculture, and infrastructure - by improving survey team efficiency, safety, and productivity. Drone technology coupled with high-fidelity data capture has been rapidly evolving to support demand for robust autonomous solutions as new workflows incorporate drones to improve safety and operational efficiency.
In this webinar, leaders in the drone, autonomy, and lidar mapping space will explore current trends in the industry, the intricacies of building a fully autonomous robot, and new use cases for autonomous drones. Attendees can expect a lively discussion from industry veterans at the intersection of AI, manufacturing, robotics, and security.
---
Speakers
Raffi Jabrayan, VP Commercial Sales and Business Development, Exyn Technologies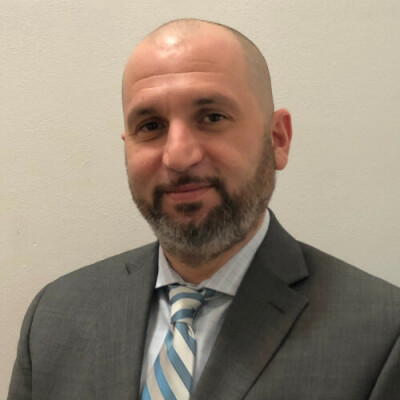 Raffi Jabrayan is the VP, Commercial Sales and Business Development for Exyn Technologies. He oversees the expansion of the business internationally in the mining and construction sectors, as well as penetration into other industries. A large part of his role at Exyn is to help miners leverage the data produced by Exyn's autonomous aerial robots to streamline underground inspections, enhance operational efficiency and reduce risk.
Prior to joining Exyn, Raffi managed digital and technology innovation projects for Dundee Precious Metals and was intimately involved with operationalizing new technologies into Dundee's workflow. Raffi oversaw the scouting, due diligence, implementation and post integration assessment of Dundee's digital and technology projects.
Raffi is a seasoned mining professional with practical experience at both the plant and corporate level in various capacities, and has completed the Digital Business Strategy Program at MIT Sloan as well as Driving Strategic Impact from Columbia Business School.
Nader Elm, CEO, Exyn Technologies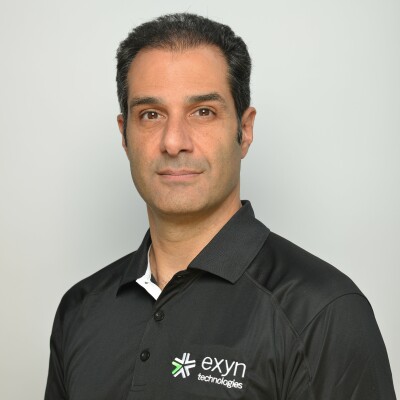 Nader Elm is co-founder and CEO of Exyn Technologies, the leader in industrial-grade autonomous aerial robots for high-value data capture. Since founding the company in 2014 he has built and led a distinguished team developing and deploying the company's award-winning products to customers in four continents.
Nader's career has focused on startups as well as new growth initiatives both in larger enterprises. Prior to Exyn, Nader was SVP of Strategy & Corporate Development at IMAX Corporation where he led the development and launch of the company's first foray outside of commercial theaters. He has held senior executive roles at Rogers Digital Media and Bell Canada, and led strategy consulting teams as a Senior Consultant at Adventis Corporation.
He holds a B.Eng (Hons) from University College London, London University, and an MBA from London Business School.
Jason Fry, Director of DoD and Federal Programs, Easy Aerial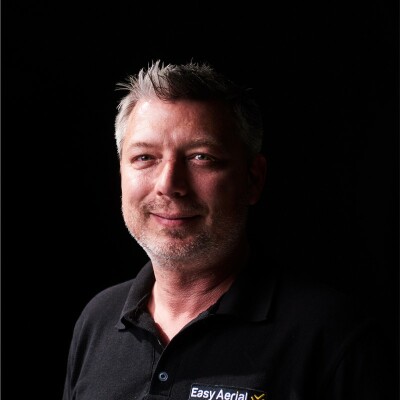 Jason Fry is Easy Aerial's Director of DoD and Federal Programs. Jason Fry has supported the aerospace and defense industry for 15 years. Starting off in guidance and simulations systems for sub-orbital platforms and moving into systems engineering and project management he contributed to projects ranging from autonomous drones to hypersonic missile systems. As the Director of DoD programs Jason leads and expands Easy Aerial's capabilities of autonomous unmanned aerial vehicles to support and protect our warfighters at home and abroad.