On-demand Webinar | Free
Drone pilots working on construction sites across the country are starting to discover the power of autonomy, finding that it helps them complete a broader range of tasks more efficiently and safely than traditional manual drones. The constant risk of crashes associated with manual operations puts a dent on work efficiency, as the pilot must circumvent obstacles by flying higher above ground, sacrificing the quality of the data captured. In contract, Skydio's AI-driven collision avoidance and autonomy functionality makes existing jobs faster and more effective, empowering pilots to generate higher-quality 3D maps at lower-altitude with higher-resolution imagery.
Join Skydio for a discussion on construction industry use cases that have benefited from, and in some cases been entirely enabled by Skydio's AI-driven autonomous aircraft. We will cover examples from real customers using Skydio Autonomy to boost their work efficiency and the results they have experienced.
In this webinar, we'll discuss:
Skydio autonomous drone solutions for the construction industry
How real customers achieve better results using autonomous drones
Best practices and lessons learned from construction-industry pilots using autonomy
---
Speakers
Guillaume Delepine,
Product Marketing Manager, Skydio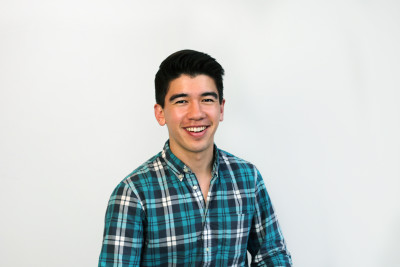 Guillaume Delepine is a Product Marketing Manager at Skydio, the leading U.S. drone manufacturer and world leader in autonomous flight. In his tenure at the company, he previously led Skydio's efforts to serve first responders as Public Safety lead. Then, as Enterprise Strategy Manager, Guillaume contributed to the fundraising, planning, and hiring process that led to Skydio's recent announcements of a $100M Series C, expanded roadmap, and growing executive team. Guillaume holds a BA from Princeton University, and took leave of the joint MPP/MBA program at Harvard University to join Skydio.
Dean Miller, Virtual Construction Technician, Sundt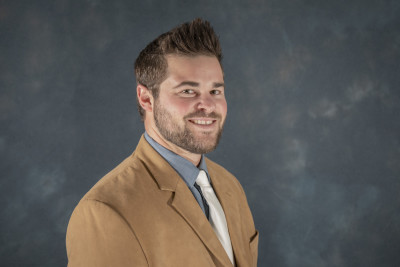 Dean Miller started his career as a Wildland Firefighter and worked as a carpenter on his days off. For six years this was his routine until his love of construction took over. He continued construction until he was the General Manager of a small residential construction company. In this position, he explored the possibilities and advantages of creating 3D models before construction began. Pushing the limits of this technology, Dean ended up at Sundt Construction as a Virtual Construction Engineer and was presented with drones as an entire new way of creating and presenting 3D models and maps. Fast forward to today and Dean is leading Sundt's drone program and is still trying to push the limits of this technology.
---
Moderators
Mauricio Barra, Sr. Director of Product Marketing, Skydio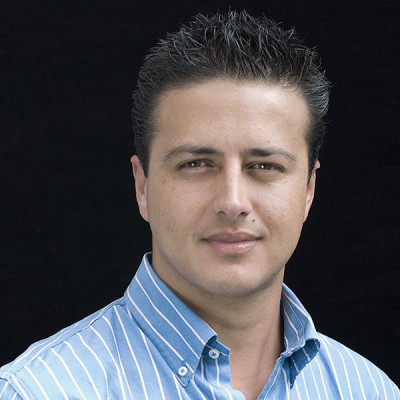 Mauricio joined Skydio as the head of Product Marketing for Enterprise and Public Sector. Prior to Skydio, Mauricio spent eight years leading product marketing for B2B enterprise software companies. Starting with six years at VMware in the spaces of storage, disaster recovery, integrated systems and cloud platforms, followed by two years at Confluent, focused on real-time data processing at massive scale. Mauricio has an Electronics Engineering degree and an MBA from the Wharton School at University of Pennsylvania.
Danielle Gagne, Editorial Analyst, Commercial UAV News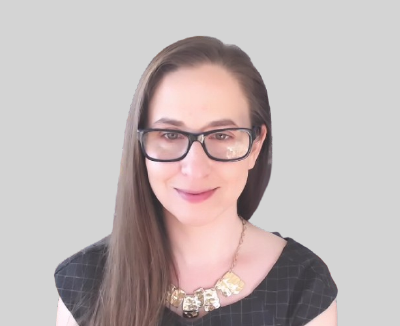 Danielle comes to Commercial UAV News from an editorial background in higher education publishing where she edited books on every topic from financial risk management to nanotechnology and morphing wing technology. During that time, she reported and conveyed the business needs and expectations between all points of her organization and the technology team, working closely with IT development. This skillset led her to Diversified Communications and the commercial UAV industry, where she is excited to be able continue to report important technology news and developments to a wider audience.