On-demand Webinar | Free
The world's leading utilities are increasingly turning to drones to assist with inspection of critical infrastructure. From power generation, to transmission, to distribution, the use of drones helps inspectors stay on the ground in safety, only performing risky high-altitude work when absolutely necessary. However, traditional manual drones that rely on magnetometers for navigation still struggle deeply to operate around energized structures.

In contrast, Skydio's autonomous navigation system based on AI and computer vision makes these drones resistant to the negative effects of electromagnetic interference. The Electric Power Research Institute (EPRI), which conducts research, development, and demonstration projects for electricity generation, delivery, and use in collaboration with the electricity sector, has conducted a research project on the use of Skydio autonomous drones to inspect energized structures. Join Skydio's Colin Romberger, Solutions Engineers for the Utility sector, and Dexter Lewis, Principal Technical Leader at EPRI, for an in depth discussion about the findings.

In this webinar, we'll discuss:
The challenges utility drone operators face with today's manual drone hardware
Why autonomous drones, powered by AI and computer vision, offer significant advantages
EPRI's research findings using Skydio autonomous drones to inspect energized structures
---
Speakers
Mauricio Barra, Sr. Director of Product Marketing at Skydio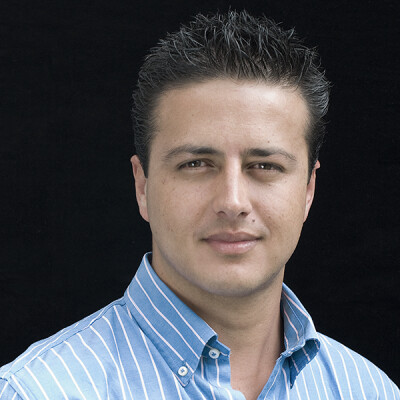 Mauricio leads Product Marketing for Enterprise and Public Sector at Skydio. Prior to Skydio, Mauricio spent eight years leading product marketing for B2B enterprise software companies. Starting with six years at VMware in the spaces of storage, disaster recovery, integrated systems and cloud platforms, followed by two years at Confluent, focused on real-time data processing at massive scale. Mauricio has an Electronics Engineering degree and an MBA from the Wharton School at University of Pennsylvania.

Colin Romberger, Solutions Engineer at Skydio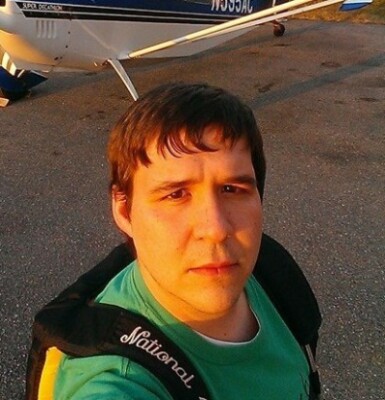 Colin Romberger is a Solutions Engineer at Skydio. Prior to joining the Solutions Engineering team at Skydio, Colin served as Chief Pilot and Senior sUAS Operations Consultant for DARTdrones Inc. since 2016 where he was responsible for the development and delivery of sUAS training and consultative services for the company's enterprise clients across a variety of industries including energy, utilities, engineering, communications, security, and public works. Colin began his professional career with unmanned aircraft in 2015 under the terms of a Section 333 Exemption from the FAA for approved operations in south central Pennsylvania where his company, Precision Aerial UAS, LLC, provided a range of aerial imaging services to clients in the construction and engineering industries. In 2016, Colin completed his master's degree in Unmanned Systems from Embry Riddle Aeronautical University, where his studies focused on both commercial sUAS operations, as well as UAS Systems Design.
Dexter Lewis, Principal Technical Leader at the Electric Power Research Institute (EPRI)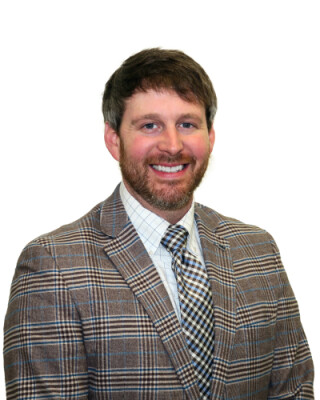 Dexter Lewis is a Principal Technical Leader at the Electric Power Research Institute (EPRI). Dexter is a part of EPRI's Transmission and Distribution Program in the Power Delivery and Utilization sector. His working responsibilities include managing EPRI's ongoing UAS research for power delivery applications; managing EPRI's AI projects related to inspection imagery; and supporting the UAS needs of the utility industry. A few specific research areas of interest include investigating automation capabilities of UAS for automated inspections and evaluating the state of the industry for image processing. Before joining EPRI, Dexter worked for Southern Company Services in their Research and Development department. His previous work activities involved leading Southern Company's Distribution Research Program; developing their UAS program; and managing their UAS research.