On-demand Webinar | Free
The first chapter of the drone market story was written by hardware-centric vehicles. However, similar to what's happened in other technology disciplines, the next chapter is being written by software-driven solutions that can turn the drone into an edge IoT tool capable of automating the way we capture and digitize the physical world. With the Skydio 2, we've already proven the value of autonomy and that an innovative American company can set the standard in the drone industry. Next, we are set to deliver similarly groundbreaking solutions for enterprise and public sector customers, such as the Skydio X2 aircraft and Skydio 3D Scan for adaptive scanning of complex industrial structures.
Join us for a walkthrough of the Skydio Enterprise Architecture to learn about key technical specifications and value-differentiating qualities of Skydio Autonomy and the drone platforms that it powers, Skydio 2 and Skydio X2, as well as our portfolio of advanced AI skills, including Skydio Autonomy Enterprise Foundation, 3D Scan and House Scan. The session will feature examples of organizations using the technology and how they are realizing ROI in their transition to this new era of autonomous drones.
In this webinar, we'll discuss:
Why autonomous drones address key pain points present today in manual drones
An overview of Skydio Enterprise Architecture and its product components
Key technical specifications and differentiating qualities of Skydio Autonomy and other AI skills
How enterprise and public sector customers are using Skydio solutions to achieve value and accelerate drone adoption
---
Speakers
Mauricio Barra, Sr. Director of Product Marketing, Skydio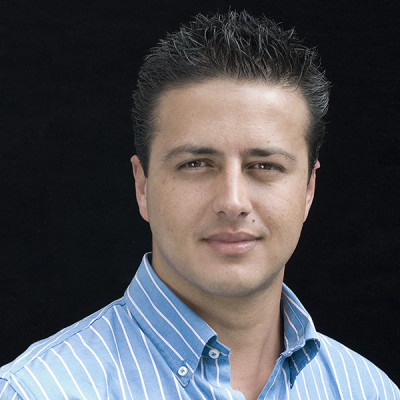 Mauricio leads Product Marketing for Enterprise and Public Sector at Skydio. Prior to Skydio, Mauricio spent eight years leading product marketing for B2B enterprise software companies. Starting with six years at VMware in the spaces of storage, disaster recovery, integrated systems and cloud platforms, followed by two years at Confluent, focused on real-time data processing at massive scale. Mauricio has an Electronics Engineering degree and an MBA from the Wharton School at University of Pennsylvania.
Guillaume Delepine,
Product Marketing Manager, Skydio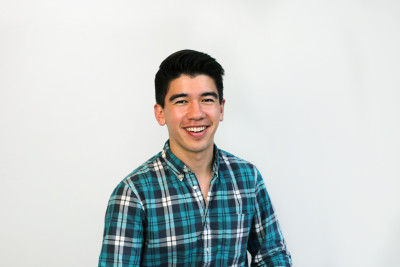 Guillaume Delepine is a Product Marketing Manager at Skydio, the leading U.S. drone manufacturer and world leader in autonomous flight. In his tenure at the company, he previously led Skydio's efforts to serve first responders as Public Safety lead. Then, as Enterprise Strategy Manager, Guillaume contributed to the fundraising, planning, and hiring process that led to Skydio's recent announcements of a $100M Series C, expanded roadmap, and growing executive team. Guillaume holds a BA from Princeton University, and took leave of the joint MPP/MBA program at Harvard University to join Skydio.
---
Moderator
Danielle Gagne, Editorial Analyst, Commercial UAV News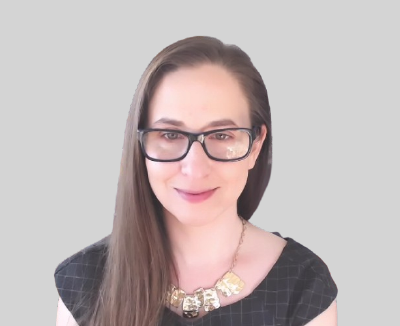 Danielle comes to Commercial UAV News from an editorial background in higher education publishing where she edited books on every topic from financial risk management to nanotechnology and morphing wing technology. During that time, she reported and conveyed the business needs and expectations between all points of her organization and the technology team, working closely with IT development. This skillset led her to Diversified Communications and the commercial UAV industry, where she is excited to be able continue to report important technology news and developments to a wider audience.