Wednesday, November 15, 2023 | 10:00AM PST | 1:00PM EST | 6:00PM BST
According to many experts, UAM/drone corridors are essential to the safe and effective integration of uncrewed aircraft into our airspace. In this webinar, drone industry visionaries will discuss the many ways drone corridors will benefit the evolution of UAM operations. They will describe prominent use cases that demonstrate the efficacy and promise of these corridors, and they will offer advice to those currently using or planning for corridor development. Moreover, these experts will discuss the importance of weather forecasting, the concept of "Cooperative Operating Practices," and what the next year holds for UAM corridor development in the US and beyond.
---
Moderator
Scott Howe, Editorial Analyst, Commercial UAV News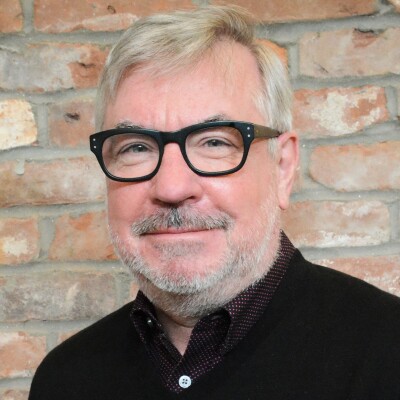 Scott Howe is the Editorial Analyst for Commercial UAV News. He is a writer and editor with more than 35 years of experience working in fields such as higher education, healthcare, finance, and insurance. A native of Massachusetts, he currently lives in Portland, Maine.