On-demand Webinar | Free
Being a Part 107 pilot shouldn't be so hard. With today's manual drones, pilots have found themselves shackled to solutions that are hard to fly and easy to crash. Manual drones present safety risks and limit earning potential. That is why Part 107 pilots across the country are rapidly adopting a new generation of smart AI-powered drones that reduce operational cost, capture more accurate data more efficiently and ultimately, produce greater revenue. Skydio's AI-driven collision avoidance and autonomy functionality makes existing jobs safer, meaning that growing Part 107 operations can field new pilots without extended practice time and ramp-up periods. It also enables new operations at low altitude, even around obstacles, so that pilots can perform a greater range of missions for their end customers.
Join us for a discussion of Skydio's solutions that will help your Part 107 operation reach new heights. We will be featuring two Part 107 certified business operators and Skydio customers who will speak about the ways that Skydio autonomy is helping them expand their company with more confidence and into new use cases.
This webinar will cover:
Skydio's solutions for Part 107 pilots
Roundtable discussion with two of Skydio's Part 107 customers
---
Speakers
Guillaume Delepine, Product Marketing Manager, Skydio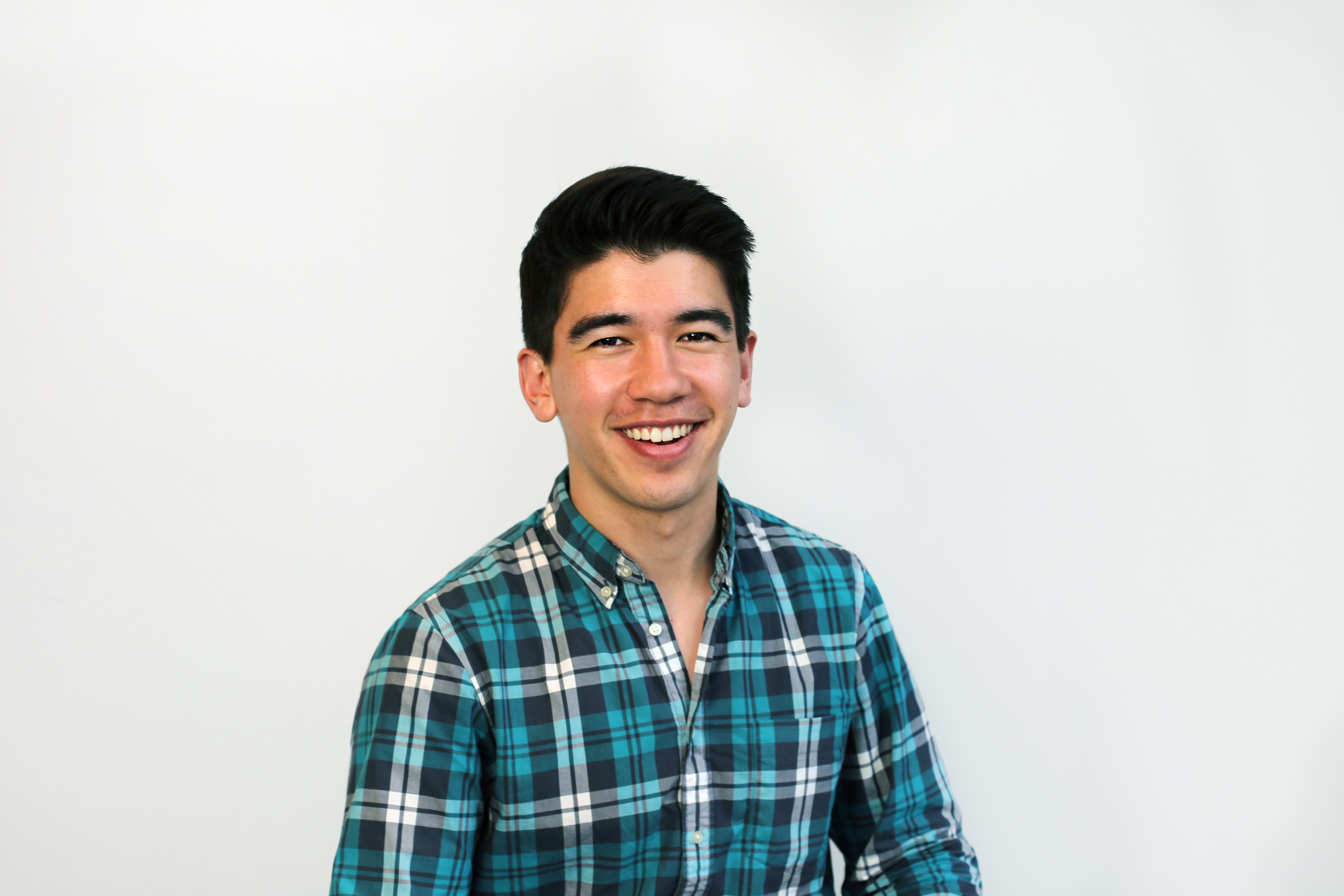 Guillaume Delepine is a Product Marketing Manager at Skydio, the leading U.S. drone manufacturer and world leader in autonomous flight. In his tenure at the company, he previously led Skydio's efforts to serve first responders as Public Safety lead. Then, as Enterprise Strategy Manager, Guillaume contributed to the fundraising, planning, and hiring process that led to Skydio's recent announcements of a $100M Series C, expanded roadmap, and growing executive team. Guillaume holds a BA from Princeton University, and took leave of the joint MPP/MBA program at Harvard University to join Skydio.
Sam Delong, CEO, Accurate Drone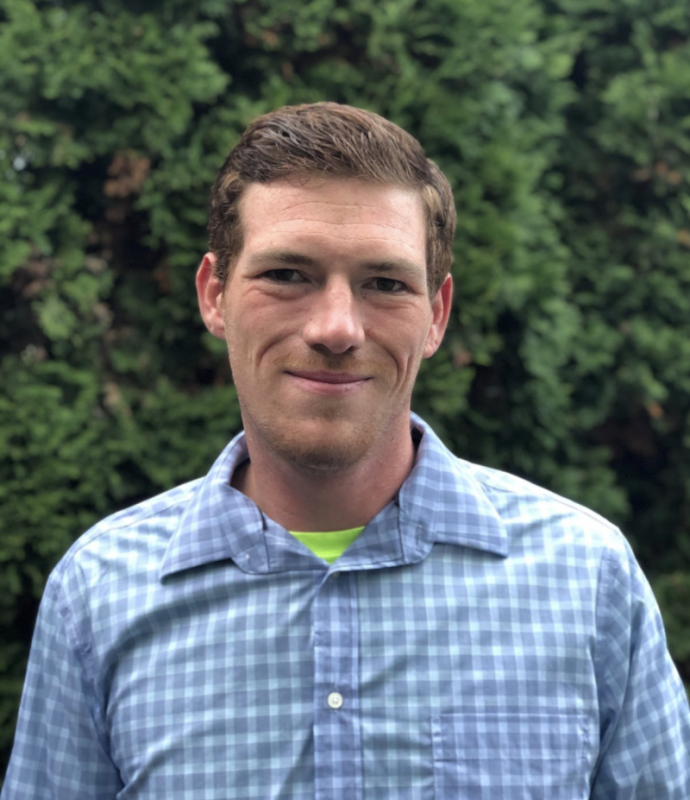 Sam Delong is a dedicated business owner with over 11 years UAS experience with a strong mechanical, electrical, and construction background. Driven by the desire to implement new technologies Sam started Accurate Drone Solutions in September 2018 to bridge the gap between design plans and what goes into the ground. Working mostly with large general contractors, Sam is able to provide critical construction data in tight time frames that push projects ahead of schedule while saving thousands of dollars in rework. Building his business off the saying "Put good in, get good out" Sam strives to make sure all his clients can maximize the benefits that drone data collection can provide to industry.
Trevor Ragno, Chief Real Estate Officer, Aeronyde Corporation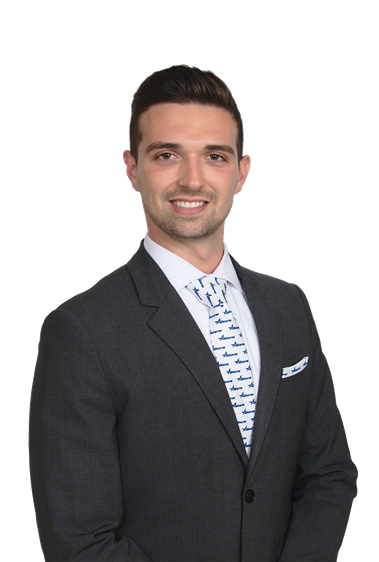 Mr. Ragno is the Chief Real Estate Officer (CRO) of Aeronyde Corporation, author of "Aerial Transit Oriented Planning as a Framework for Intermodal Vertiport Site Selection (2018)", and lead-inventor of Aeronyde's SkyNest UAV nesting system. He holds undergraduate degrees in real estate and business management from Florida State University as well as a Masters of Real Estate Development from Clemson. Prior to his work with Aeronyde, Mr. Ragno was the co-founder and CFO of Circle Marketing Group, a founding father of the Delta Lambda chapter of Beta Theta Pi, and a design engineering consultant at Function3D, a commercial-scale additive manufacturing company. Mr. Ragno is actively involved with ULI, ICSC, NAIOP, and the USGBC, and holds active certifications in ARGUS, SketchUp, and as a Part 107 sUAS Remote Pilot in command.
---
Moderator
Danielle Gagne, Editorial Analyst, Commercial UAV News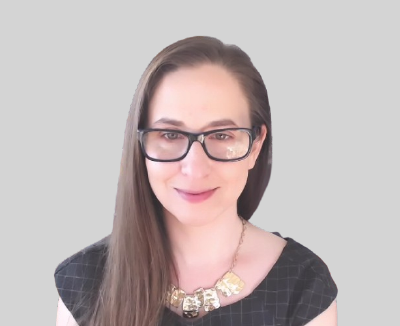 Danielle comes to Commercial UAV News from an editorial background in higher education publishing where she edited books on every topic from financial risk management to nanotechnology and morphing wing technology. During that time, she reported and conveyed the business needs and expectations between all points of her organization and the technology team, working closely with IT development. This skillset led her to Diversified Communications and the commercial UAV industry, where she is excited to be able continue to report important technology news and developments to a wider audience.