On-demand Webinar | Free
There is a lot of information out there about surveying with a drone but weeding through what this means and what is best for your operations can be a challenge. Commercial UAV News is bringing together a group of surveying experts to get their nuanced and in-depth take on what they think is the most important thing to know about surveying with drones from choosing the right hardware, provider, and software for the job to delivering a high-quality product.
---
Speakers
Brad Schmidt, Global Sales Manager - UAV/UAS Business Segment, Applanix Corporation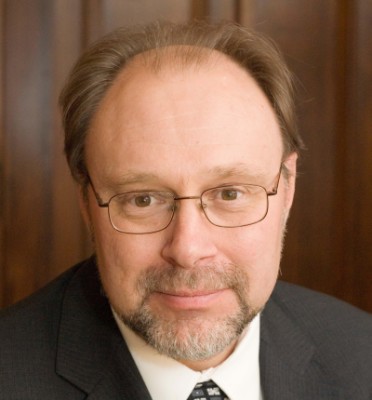 Brad Schmidt is the Global UAV Sales Manager at Applanix, managing sales activities for the company's UAV Business Segment. Brad has more than 30 years' experience working within the geomatics industry, he's been a business owner, educator, technical specialist, and has extensive experience working in senior management, business development, and sales positions. Some of the areas that Brad is experienced in include satellite remote sensing, UAV survey and mapping, aerial photogrammetry, and geographic information systems.
Lewis Graham, President CTO, GeoCue Group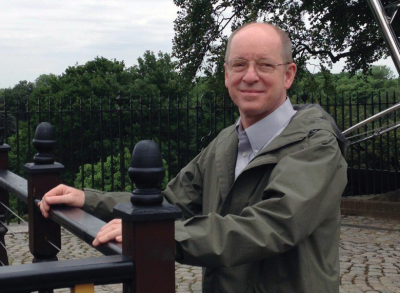 Lewis is the President and Chief Technical Officer of GeoCue Group. GeoCue's foci are LIDAR tools & consulting, cloud-hosted data management solutions and small UAS mapping systems. GeoCue is the developer of the True View drone sensor product line.
Lewis is a member of the American Society for Photogrammetry and Remote Sensing (ASPRS) and a member of the Transportation Research Board (TRB). He is a board member of the M&S division of the National Stone, Sand and Gravel Association (NSSGA). He is the 2017 winner of the ASPRS Fairchild Photogrammetry award.
Lewis holds degrees in Physics and Electrical Engineering.
Angad Singh, Business Development Executive, Pix4D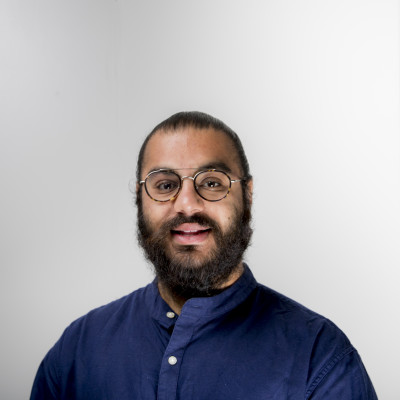 Angad Singh is a Business Development Executive for Pix4D in North America, based out of Pix4D's North American HQ in Denver, Colorado. His goal is to help the market understand how drones, photogrammetry, and remote sensing combine to produce powerful tools and provide real innovation to different markets. He manages Pix4D's public safety clients in North America, and helps educate agencies on how to use drones for Collision Reconstruction. He is a recognized drone industry speaker having taught or presented at almost every major industry conference. Angad has a degree focused on remote sensing and GIS from McGill University in Montreal, Canada.
Jim Bonnardel, Drone Service Specialist, Hitec Commercial Solutions, LLC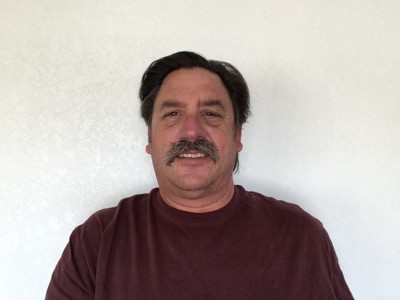 Jim Bonnardel recently joined Hitec Commercial Solutions, LLC as their Drone Service Specialist. With more than a decade of experience in sUAS education, flight training and data collection, Jim brings a wealth of knowledge to the burgeoning drone market. He specializes in training, certification, safety and piloting, and has contracted with large corporations throughout his career, logging over 1700 hours of commercial aerial utility inspections and thousands of precision mapping missions. Jim continues to teach Drone Surveying and Mapping at MiraCosta College and Grossmont College in Southern California.
---
Moderator
Danielle Gagne, Editorial Analyst, Commercial UAV News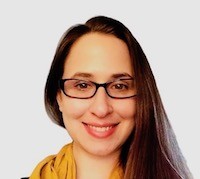 Danielle comes to Commercial UAV News from an editorial background in higher education publishing where she edited books on every topic from financial risk management to nanotechnology and morphing wing technology. During that time, she reported and conveyed the business needs and expectations between all points of her organization and the technology team, working closely with IT development. This skillset led her to Diversified Communications and the commercial UAV industry, where she is excited to be able continue to report important technology news and developments to a wider audience.
---
This webinar is provided free of charge and underwritten by a sponsor. Following the webinar, you may be contacted by the sponsor with information about their products and services.