Thursday, March 4, 2021 | 9:00AM – 10:00AM Eastern Time
With more and more automated drones, the level of involvement of humans in command is so sufficiently reduced that they become Remote Operators instead of Remote Pilots. Examine what is required for successful BVLOS operations, how JARUS levels of automation transform end-user's responsibility, and discuss the liability applicable between air authorities and drone operators.
---
Moderator
Danielle Gagne, Editorial Analyst, Commercial UAV News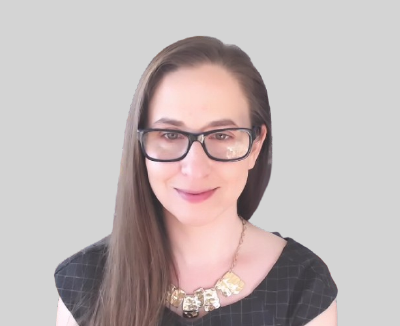 Danielle comes to Commercial UAV News from an editorial background in higher education publishing where she edited books on every topic from financial risk management to nanotechnology and morphing wing technology. During that time, she reported and conveyed the business needs and expectations between all points of her organization and the technology team, working closely with IT development. This skillset led her to Diversified Communications and the commercial UAV industry, where she is excited to be able continue to report important technology news and developments to a wider audience.