On-demand Webinar | Free
Conducting a UAV survey from start to finish can be a long and complicated process when you don't have the right tools. SBG Systems, leading manufacturer of Inertial Navigation Systems, has developed a full solution to help you completing your survey easily and efficiently.
During this webinar, Alexis Guinamard, CTO of SBG Systems, will present our innovative inertial navigation systems ideal for UAV survey. SBG Systems recently released new solutions with major breakthroughs that can be a perfect fit for your survey application.
And this will be followed by a presentation and demonstration of Qinertia, SBG Systems' next-generation INS/GNSS PPK Software, by Raphaël Siryani, Chief Software Architect of the company.
Combined with an Inertial Navigation System, Qinertia improves your navigation data, allows access further analysis, and can fix some outages in your trajectory.
---
Speakers
Alexis Guinamard, Chief Technology Officer, SBG Systems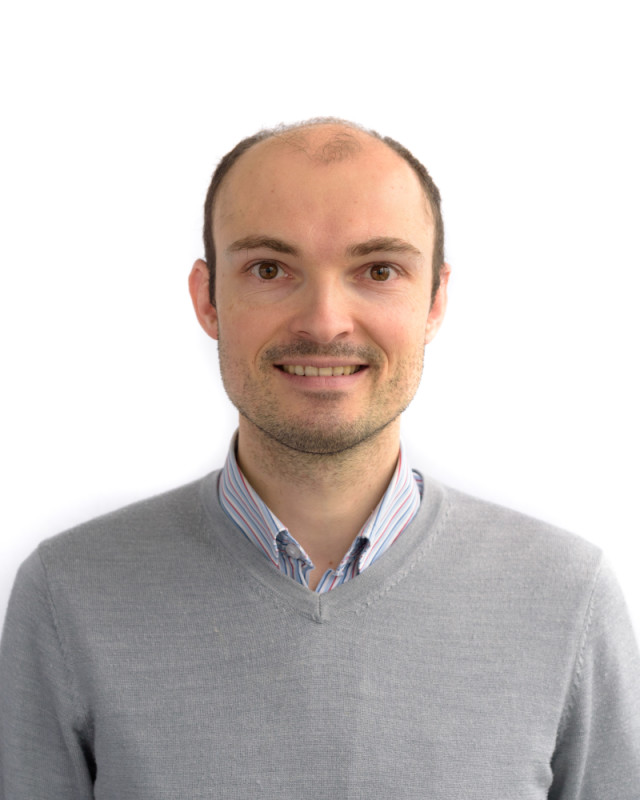 Chief Technology Officer and co-founder of SBG Systems, a supplier of miniature, high performance inertial navigation systems. He holds a M.S degree in embedded systems from Ecole Centrale d'Electronique. Since the past decade, at SBG Systems, he leads the development of cutting edge navigation algorithms including AHRS, INS, GNSS and more.





Raphaël Siryani, Chief Software Architect , SBG Systems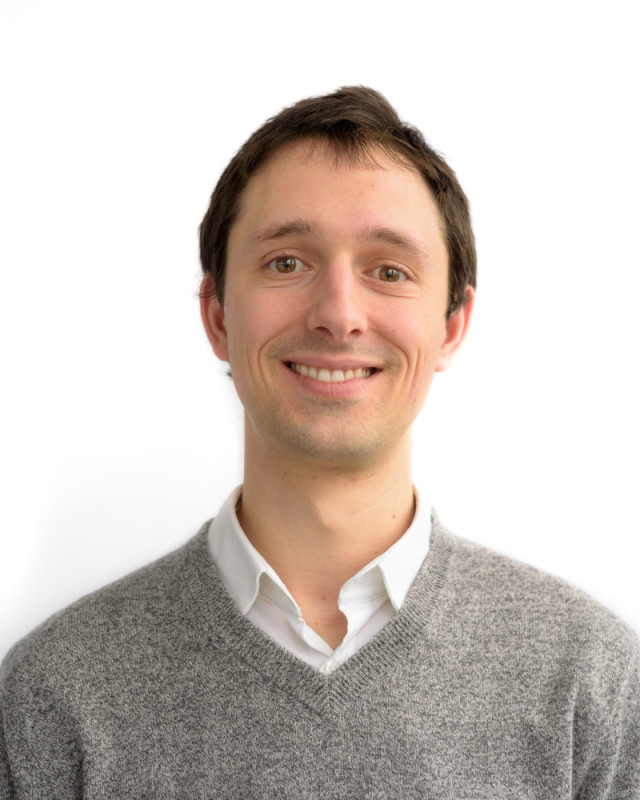 Chief Software Architect and co-founder of inertial manufacturer SBG, a supplier of miniature, high-performance motion-sensing solutions. He has an M.S. in embedded systems engineering from the Ecole Centrale d'Electronique. SBG Systems designs and manufactures attitude and heading reference systems (AHRS), inertial measurement units (IMU), inertial navigation systems with embedded GPS (INS/GPS), and more.
---
Moderator
Danielle Gagne, Editorial Analyst, Commercial UAV News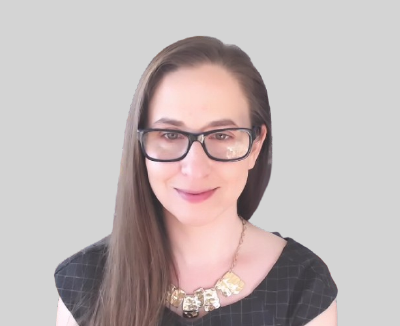 Danielle comes to Commercial UAV News from an editorial background in higher education publishing where she edited books on every topic from financial risk management to nanotechnology and morphing wing technology. During that time, she reported and conveyed the business needs and expectations between all points of her organization and the technology team, working closely with IT development. This skillset led her to Diversified Communications and the commercial UAV industry, where she is excited to be able continue to report important technology news and developments to a wider audience.