On-demand Webinar | Free
Transparency, among every constituency, is one of the best means to mitigate risks. Establishing a single source of truth for your asset or construction projects enables all necessary stakeholders to reference the same consistent data. The earlier that a project or asset starts collecting high quality, consistent data, more insights you will be able to extract and the richer the data will be into the development of a digital twin. We will discuss how the right data collection and technical know-how can generate the highest quality data to manage your asset, critical infrastructure, or construction project.
Top 5 Takeaways:
Learn how to reduce time and cost inspecting your assets and critical infrastructure using high, quality consistent data.
How Eye-bot's, geoXD network enhances the value of high quality, visual data
Understand the value of drone data for predictive analytics
Recognize the value of reality model vs. design
Learn how Shell Polymers uses Eye-bot's data collection and processing methodology to enhance collaboration, improve safety, and decision making
---
Speaker
Jake Lydick, CEO, Eye-Bot Aerial Solutions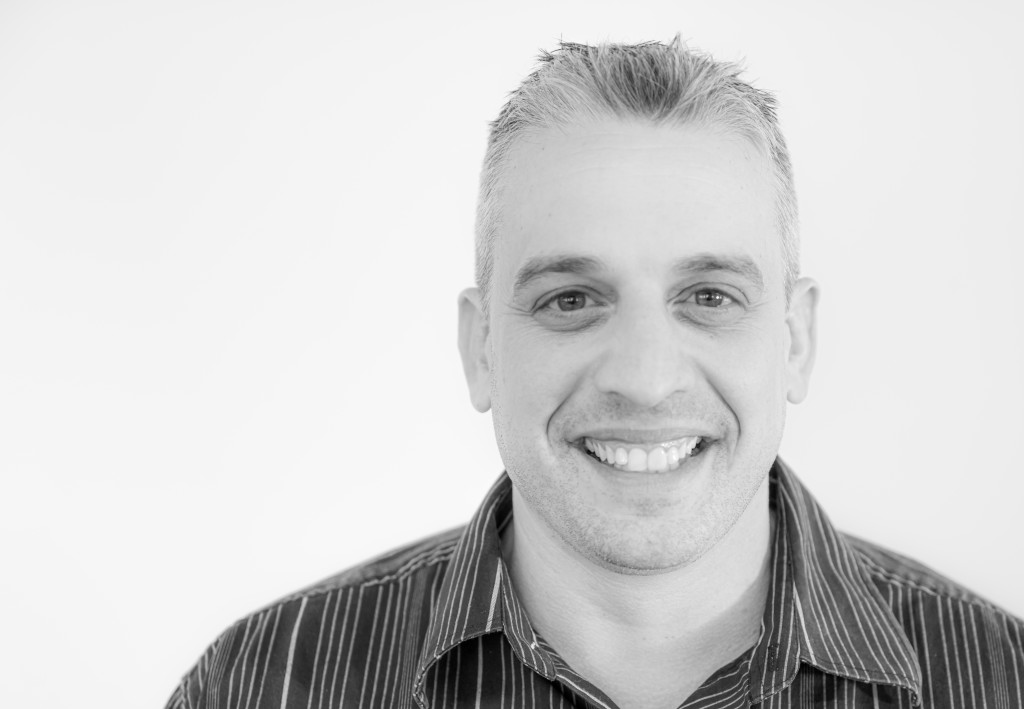 Founder & CEO Jake was born on the outskirts of Pittsburgh PA, where he and his family of 4 still reside. He was a teenager during the rise of the information age and was taken by the way it changed how people interacted and how business was done. He told himself that if he ever saw a change like that coming again, he was committed to being a part of it. In 2014, he combined his passion for photography, technology, and aviation with the rise of the "drone age" and created Eye-bot Aerial Solutions. As a general aviator, Jake applied the competency he learned in flight school into his business and personnel. He and his team now provide the marketplace with a visualization platform that includes certification and training, drone data collection, digital twin processing, hosting and consulting services ranging from infrastructure inspections to communications asset modeling. Eye-bot will continue to pioneer innovative ways to capture and deliver the current state and position of critical assets, in the US or abroad.
Moderator
Danielle Gagne, Editorial Analyst, Commercial UAV News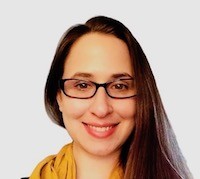 Danielle comes to Commercial UAV News from an editorial background in higher education publishing where she edited books on every topic from financial risk management to nanotechnology and morphing wing technology. During that time, she reported and conveyed the business needs and expectations between all points of her organization and the technology team, working closely with IT development. This skillset led her to Diversified Communications and the commercial UAV industry, where she is excited to be able continue to report important technology news and developments to a wider audience.
---
This webinar is provided free of charge and underwritten by a sponsor. Following the webinar, you may be contacted by the sponsor with information about their products and services.