Wednesday, January 25, 2023 | 7:00PM CET | 1:00PM EST | 10:00AM PST
This webinar will go beyond an introduction of SIRAS, the new professional drone from Teledyne FLIR.
Attendees will learn:
How advanced features work, including mapping mode and mission planning
What differentiates SIRAS from existing enterprise drones
How SIRAS optimizes operation and efficiency for public safety and industrial inspection missions
A live Q&A will allow for attendee questions to be answered in real-time.
---
Speakers
Kelly Brodbeck, Product Manager, UAS, Teledyne FLIR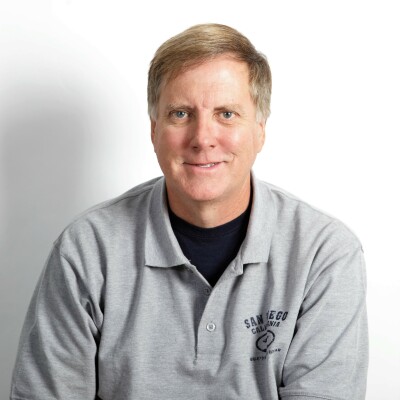 Mr. Brodbeck is a product marketing executive who has created new brands and led technology commercialization in multiple technical industries. At Teledyne FLIR he leads the product management function for the company's commercial UAS group, coordinating product, supply chain, and distribution development activities. Mr. Brodbeck is end user research focused and never misses an opportunity to talk with market participants about product ideas, industry trends, competitive innovation, and what should come next from Teledyne FLIR.
Randall Warnas, Executive Vice President, Enterprise UAS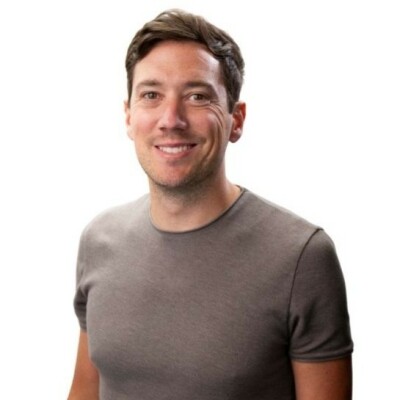 Randall has been a mainstay in the drone industry since 2014. He has worked within some of the largest drone brands, and is now the Executive Vice President of Enterprise UAS, the exclusive distribution partner for the Teledyne FLIR SIRAS. During his career, he has worked with partners all over the world to evangelize and grow the proliferation of drone technology for all industrial and civic applications.