On-demand Webinar | Free
The opportunity for the public to comment on the FAA's NPRM on Remote ID wrapped up on March 2nd, 2020. In order to best assess what has and will happen as a result of this development while also taking a look at the many public comments that came in from across the industry, we gathered a group of commercial UAV's leading experts to discuss their take on Remote ID, what they hope the FAA will do to improve upon the document, how it will affect various aspects of the UAV market, what the industry can do to prepare for it and much more. Join us to learn about how Remote ID is going to impact your business in 2020 and beyond.
---
Speakers
Josh Ziering, CTO & Founder, Kittyhawk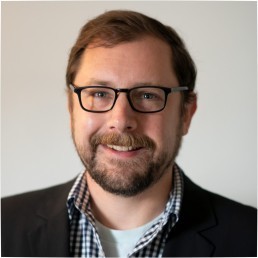 As an accomplished UAV pilot, Josh has flown all manner of uncrewed aircraft for over 15 years and flown professionally for the NHL, ABC Television, and various manned-aviation airshows.
A recognized visionary leader, Joshua regularly writes about drone-related topics where he eagerly shares his love of aviation and (often-polarizing) opinions on the future of the industry. Josh is oft quoted in news publications and frequently presents at conferences and participates in panel discussions. A self-taught software programmer and serial entrepreneur, Joshua holds a bachelor's degree in poetry from Arizona State University.
He is also a founding member of the FAA Unmanned Aviation Safety Team and an FAA Part 107 certificate holder.
Melissa Tye, Associate General Counsel for Emerging Technologies, Verizon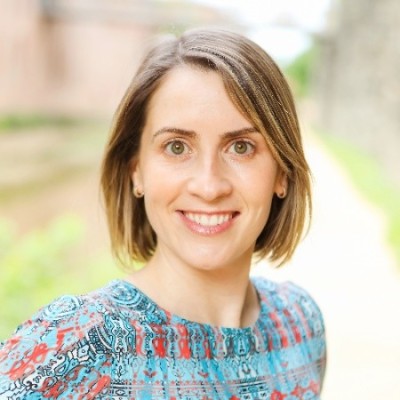 Melissa Tye is Associate General Counsel for Emerging Technologies at Verizon, advising on regulatory, legislative, and policy issues related to Internet of Things technology, including smart cities, connected vehicles, and of course, drones.
Jacob Ruytenbeek, Director of Government Affairs, AirMap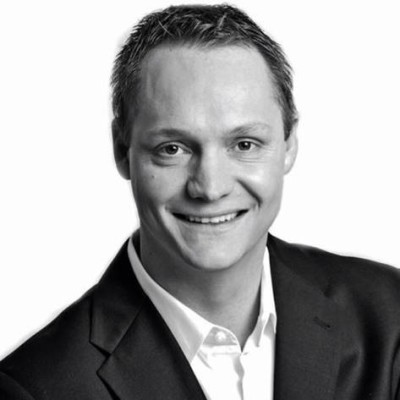 Jacob Ruytenbeek is the Director of Government Affairs for AirMap. Prior to AirMap, Jacob served in a variety of roles throughout the aviation, space and defense communities at Thales, Raytheon and the US Air Force.Jacob is licensed to practice law in the District of Columbia and Florida and is an active member of the Air Traffic Control Association and the American Bar Association's Air & Space Law Forum. He represents AirMap to the Unmanned Aircraft Safety Team (UAST) and the US Chamber of Commerce Chamber Technology Engagement Center (C_TEC).
Edward "Ted" Lester, Chief Technologist, AiRXOS, Part of GE Aviation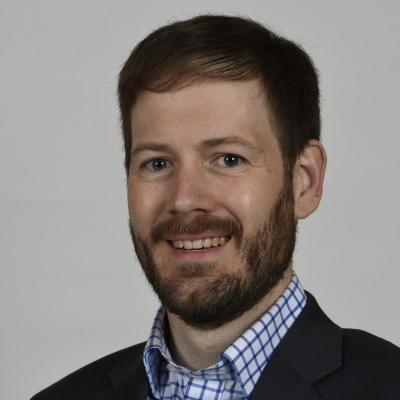 Ted Lester is the Chief UTM Architect at AiRXOS, part of GE Aviation, where he directs the UTM technology roadmap and manages external UTM-related partnerships. He also engages with standards committees, including serving as the co-chair of the RTCA Special Committee 228 Detect and Avoid working group.
Prior to joining AiRXOS, Ted was a Group Leader and Lead Systems Engineer at The MITRE Corporation in Bedford, Massachusetts, where he led projects related to UAS airspace integration and safety for the US Air Force and FAA, while also leading the UAS ExCom Science and Research Panel (SARP). Ted has also worked as a general aviation avionics product manager and systems engineer at Avidyne Corporation.
---
Moderator
Jeremiah Karpowicz, Executive Editor, Commercial UAV News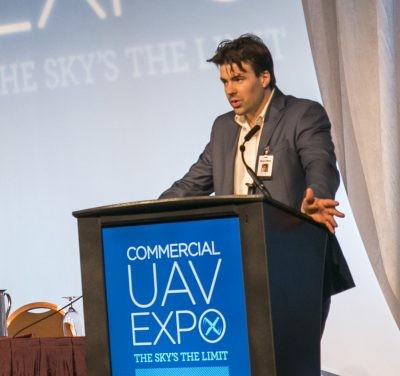 Jeremiah Karpowicz is the Executive Editor for Commercial UAV News. He has created articles, videos, newsletters, ebooks and plenty more for various communities as a contributor and editor. He is also the author of a number of industry specific reports that feature exclusive insights and information around how drones are being used in various markets. Get in touch with him on Twitter: @jeremiahkarp
---
This webinar is provided free of charge and underwritten by a sponsor. Following the webinar, you may be contacted by the sponsor with information about their products and services.