On-demand Webinar | Free
On September 13, the FAA completed the rollout of LAANC to nearly 500 airports in the United States. In this webinar, we'll show you how to access controlled airspace and how to get permission to fly above the published grid altitudes.
We'll also share practical advice on applying for an FAA waiver or authorization as well as best practices on how to set up your drone program for success and common mistakes to avoid. In addition, we'll give an update on current U.S. drone regulations and a sneak peek on what we think is likely to come next.
In this webinar, we'll cover:
Logistics of flight planning in controlled airspace
Tips on getting fast access to controlled airspace with LAANC
What to expect when applying for an FAA waiver or authorization
A case study on night operations with Skyward's chief pilot
How to set up actionable policies and procedures that support a safe and efficient workflow
Creating efficient, low-risk workflows (and more) in Skyward
Speakers
Jess Moody, Marketing Director, Skyward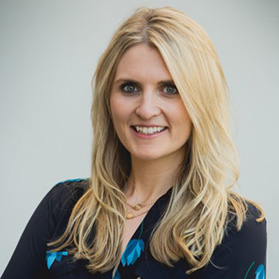 Jess Moody works with customers from small businesses to enterprises to tell the stories of drone program expansion, and helps them grow their operations safely and efficiently. She has experience in public affairs and marketing in mining, oil and gas, and corporate social responsibility. Jess is a certified Part 107 drone pilot and enjoys using her Mavic to capture the pacific northwest backcountry from the aerial perspective.
Diego Barrera, Project Manager - Drone Consulting, Skyward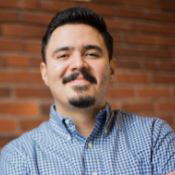 Diego is responsible for the delivery of Professional Services and ensuring that customers are getting the most out of Skyward. Diego helps customers achieve success with Skyward Services in a wide range of industries including Construction, Media, Public Sector, and many others. He joined Skyward after 10 years in the legal industry from Miami and the SF Bay area. Diego is a dog-lover and foodie now based out of the Pacific Northwest.
Tariq Rashid, Chief Pilot, Skyward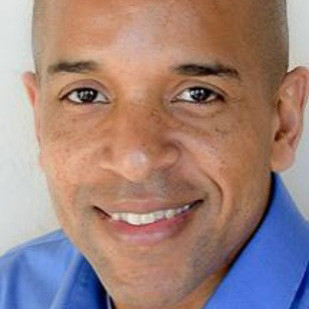 Tariq is the chief pilot at Skyward and a former U.S. Navy helicopter pilot. He is a professional services analyst and drone regulations expert who advises global enterprises on how to build and scale internal UAS programs. Tariq tapped into his aviation expertise to build and modernize standard operating procedures and best practices found in Skyward's Take Flight, a general operating manual used by businesses of all sizes. He holds a master of science in computer modeling & simulation from the Naval Postgraduate School.
Moderators
Jeremiah Karpowicz, Executive Editor, Commercial UAV News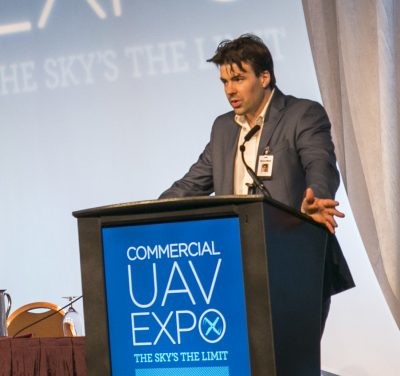 Jeremiah Karpowicz is the Executive Editor for Commercial UAV News. He has created articles, videos, newsletters, ebooks and plenty more for various communities as a contributor and editor. He is also the author of a number of industry specific reports that feature exclusive insights and information around how drones are being used in various markets. Get in touch with him on Twitter: @jeremiahkarp
---
This webinar is provided free of charge and underwritten by a sponsor. Following the webinar, you may be contacted by the sponsor with information about their products and services.